EXTRAORDINARY WOMEN EXPERIENCES: PREGNANCY & LABOUR
This project is connected with my previous EXTRAORDINARY & EXTREME HUMAN Condition.
However, this time it is more personal to me. Because it will be directed towards women. My goal is to interview women about their experiences and feelings during pregnancy and childbirth. These stories are extremely endearing because it is impossible to describe ... how much sacrifice and pain a woman can bear for her child. While working on the project, my attention is drawn to the Dutch photographer Rineke Dijkstra, she made portraits of women just after giving birth with a baby. They are actually 3 women, but what an extremely ingenious project.
I want to understand it from the perspective of the viewer and, in a sense, prepare myself before my own birth. Documentary photography is a message of what is hidden behind the photo. What was the reason for taking the photo and why the photographer focused his attention here and not on the whole figure. Walking down the street, we won't recognize what marks or scars women have on their bodies. By asking them directly, we will not get an answer. That's why you should talk to them and let the trust build up.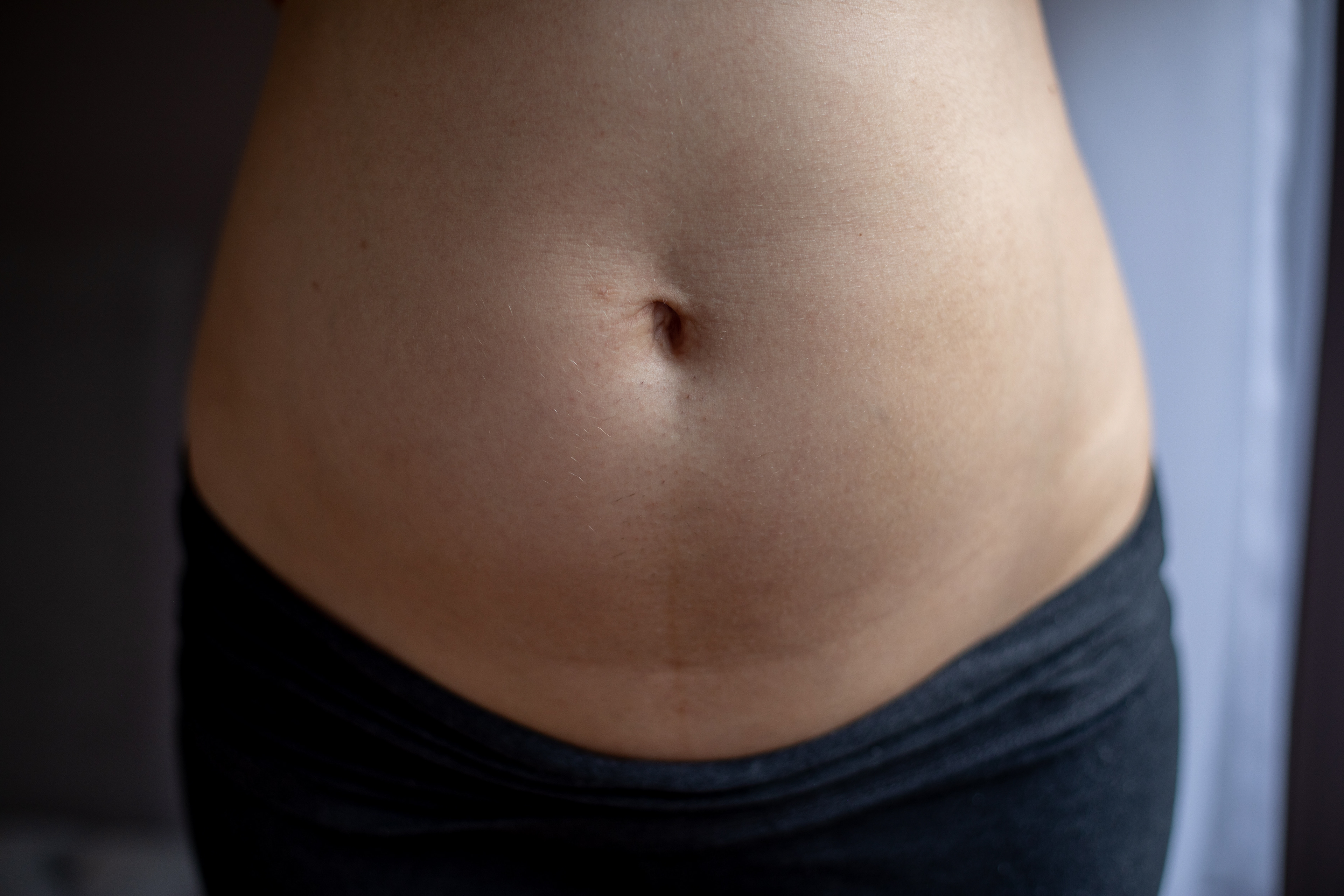 When starting my exhibition, I would like to start by introducing a girl who is 29 years old, a 3-year-old son. The son's birth naturally left bad memories and trauma. The woman suffered for a long time in the delivery room, without anesthesia, she was incised and the child was pulled out by forceps. It took a long time to recover.
Now she is in her second pregnancy at 21 weeks. She is slim and it is not entirely clear that she is pregnant. I decided to take pictures of her on the sofa when she is sitting in any and comfortable position. Later we moved closer to the window, thanks to which the light is falling inside and on the left side it is precious, I wanted to take pictures. From the side, people would not judge how big the belly is, because here it is not about judgment. A pregnant woman who suffered from vomiting and constipation in the first few weeks, as well as iron deficiency.
We are waiting for a happy solution!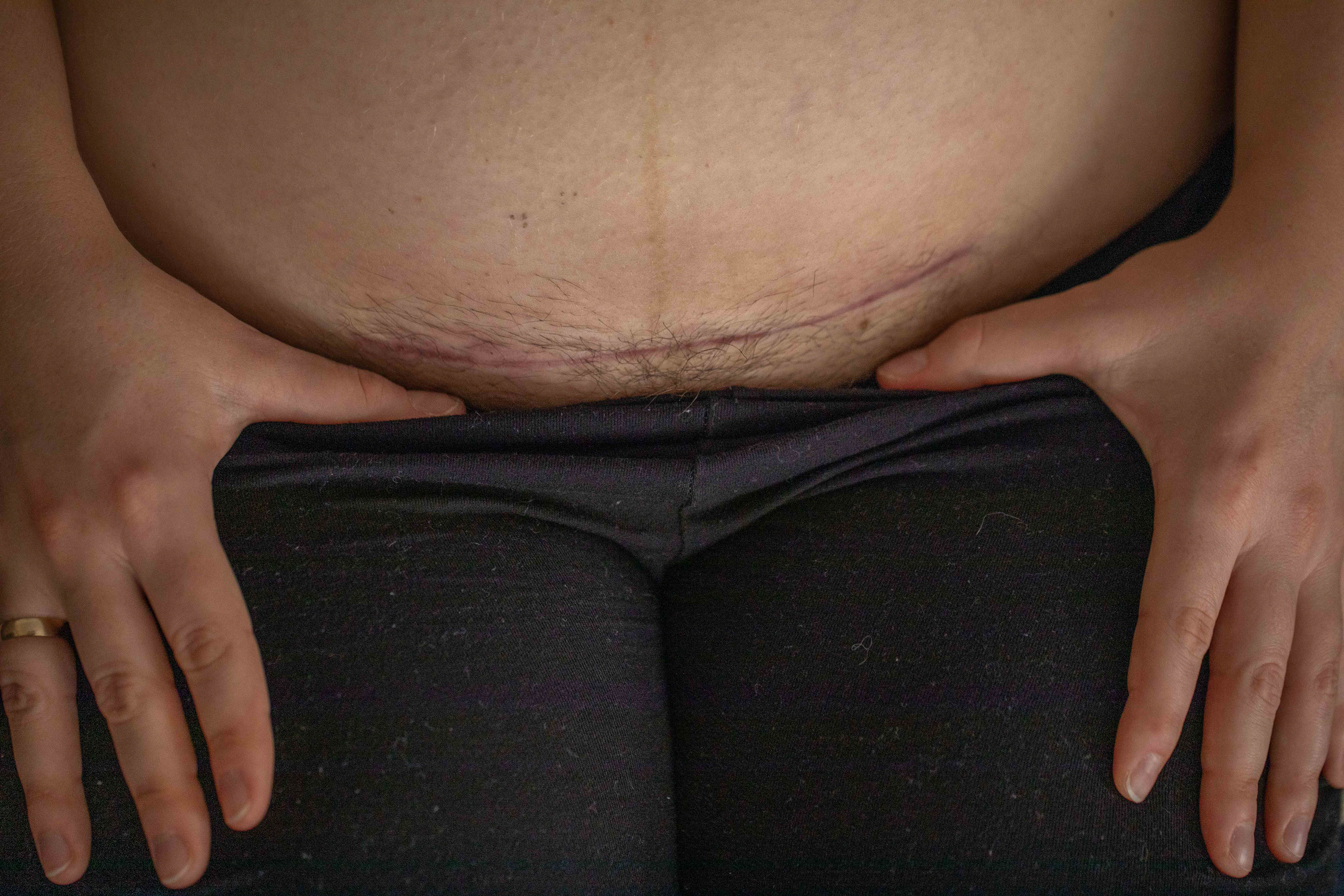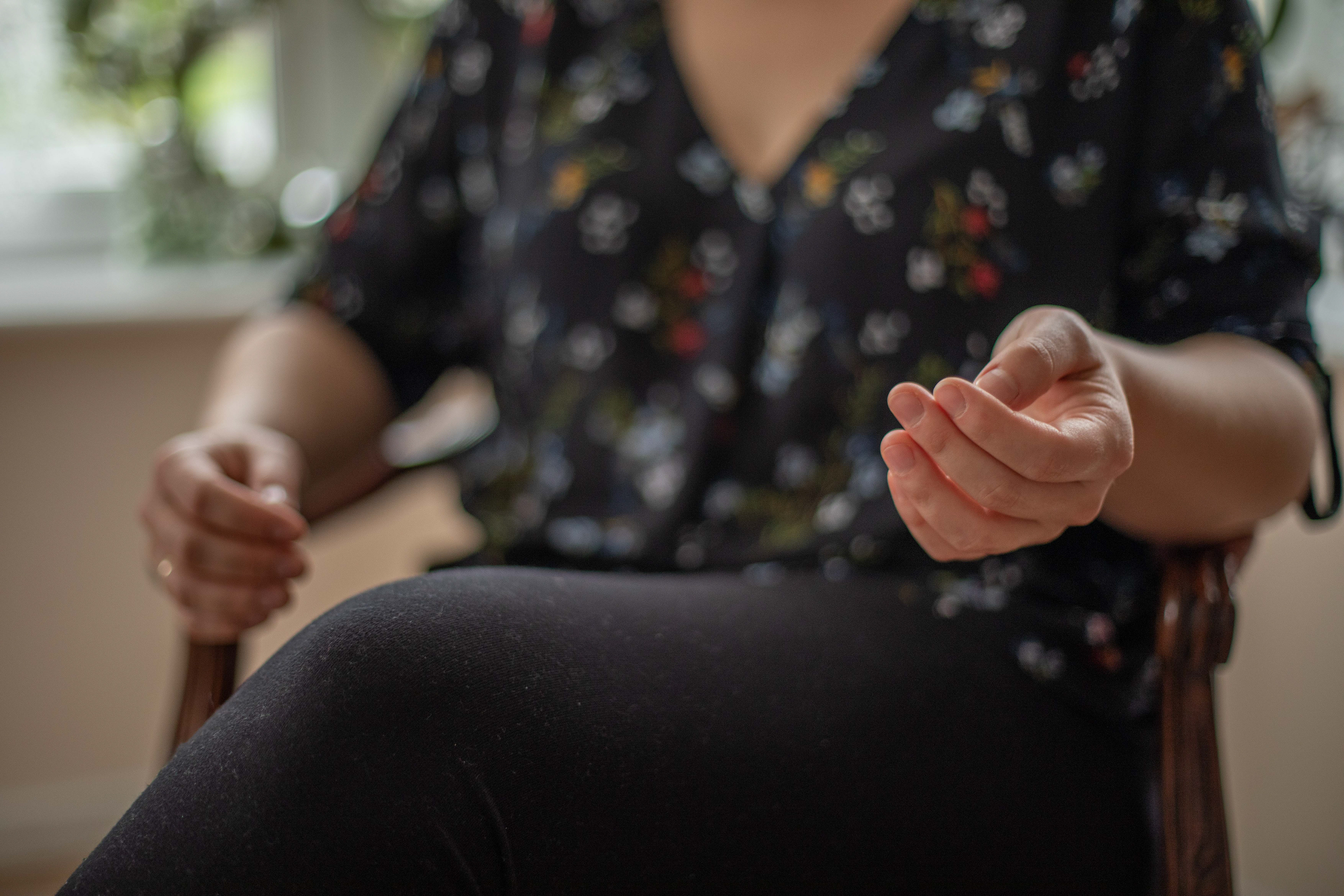 The woman
, after her son's first natural birth and pregnancy in a book, did not complain of malaise. It was similar during childbirth, despite the fact that she did not know what was waiting for me, she thought that she just had to endure it. It also happened, she was glad when she had the child with her. Her second pregnancy was a caesarean section, because it was a twin pregnancy - the safest. Control and monitoring of pregnancy if everything is developing properly by the midwife. Nevertheless, she was afraid of what awaited me and whether everything would be fine with the children. Scheduled for a cesarean section in 37 weeks. Everything is going smoothly despite the fact that there is a covid-19 pandemic. There is a baby girl and a boy in the world.She said:" I feel happy having 3 children and fulfilled as a 30-year-old mother".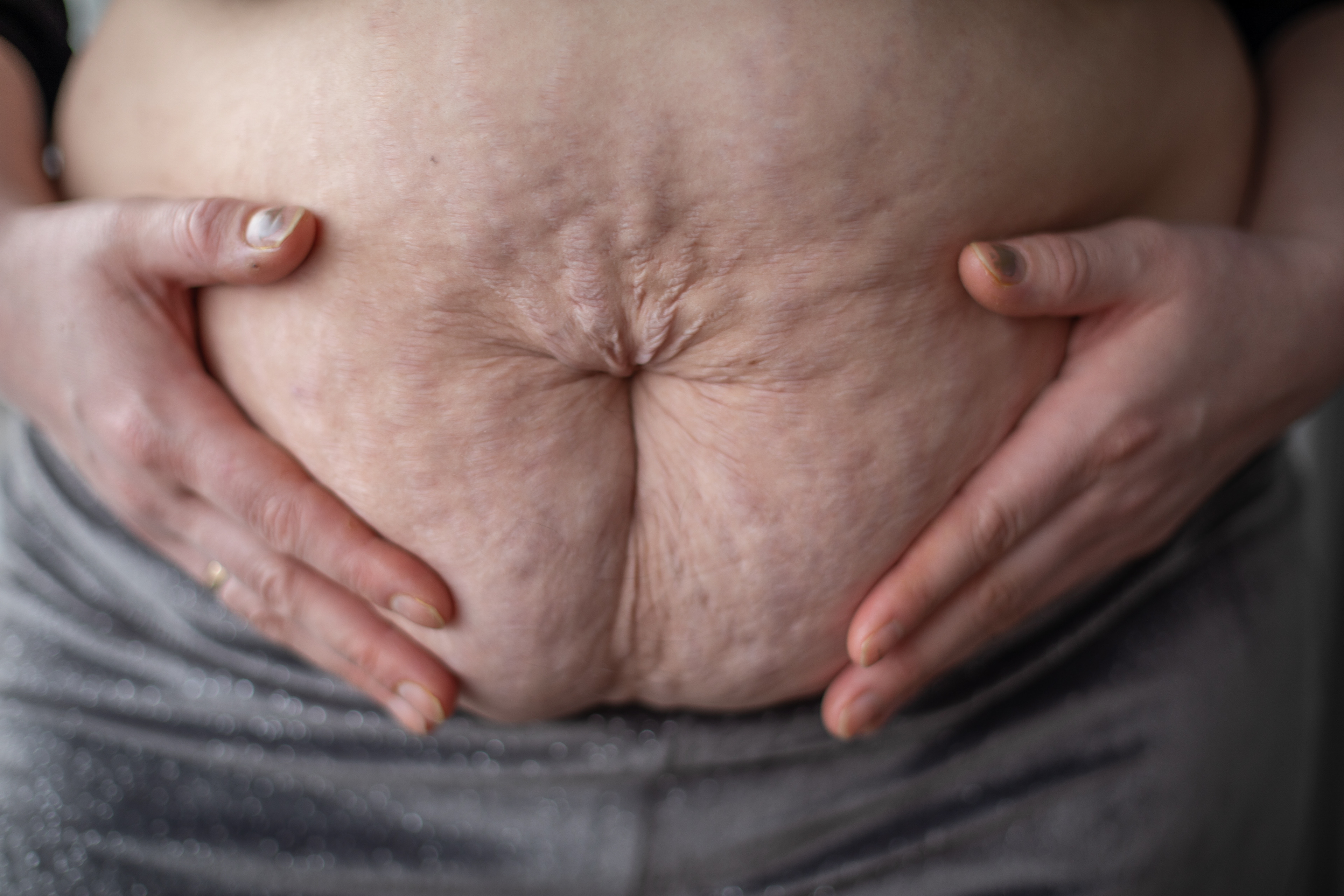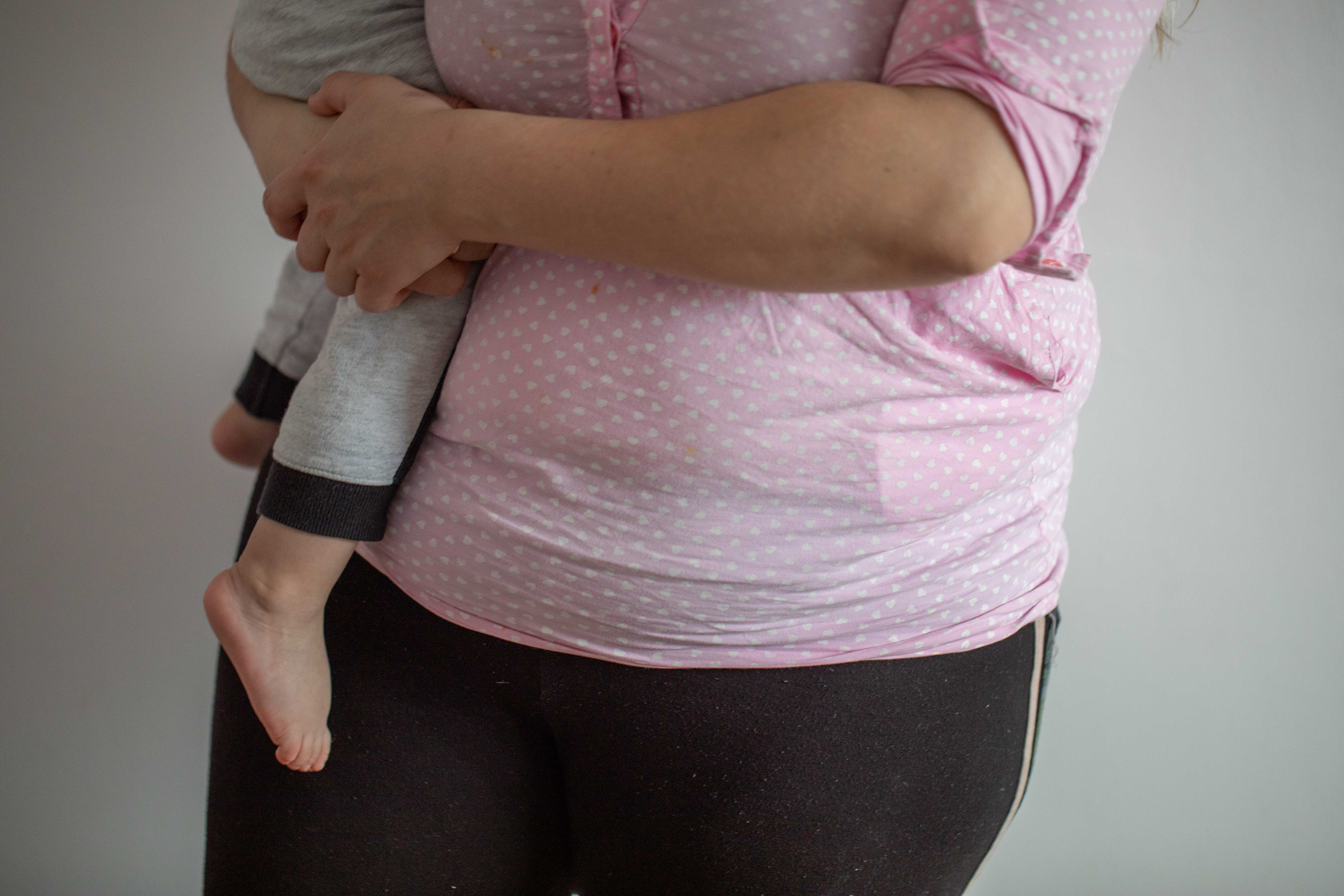 This woman has had 3 natural births behind her. However, each of them was completely different. Her pregnancies and births were successful. However, the 1st delivery turned out to be the most painful. Here she did not know what to expect and how it would be. During the second childbirth, 2 years apart, she said that she had not known when her daughter was born. After a long break, it's time for the last labour, which unfortunately is painful, but takes place in the pool with the husband and daughters present. Indescribable emotions. Tears, euphoria and joy! This woman is ashamed of her belly, stretch marks and sagging skin. Although she tries to lose kg and exercise, it is not always so easy.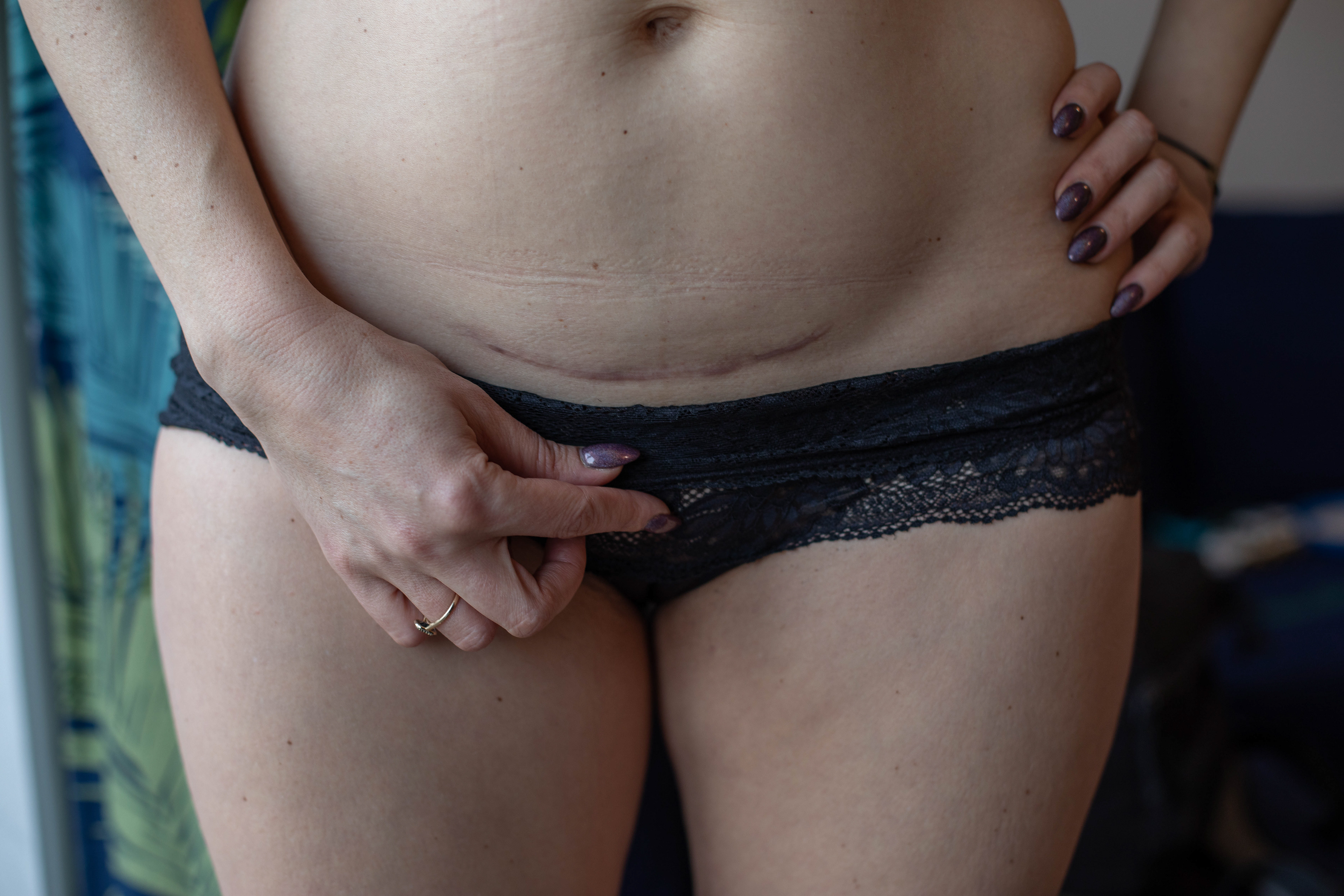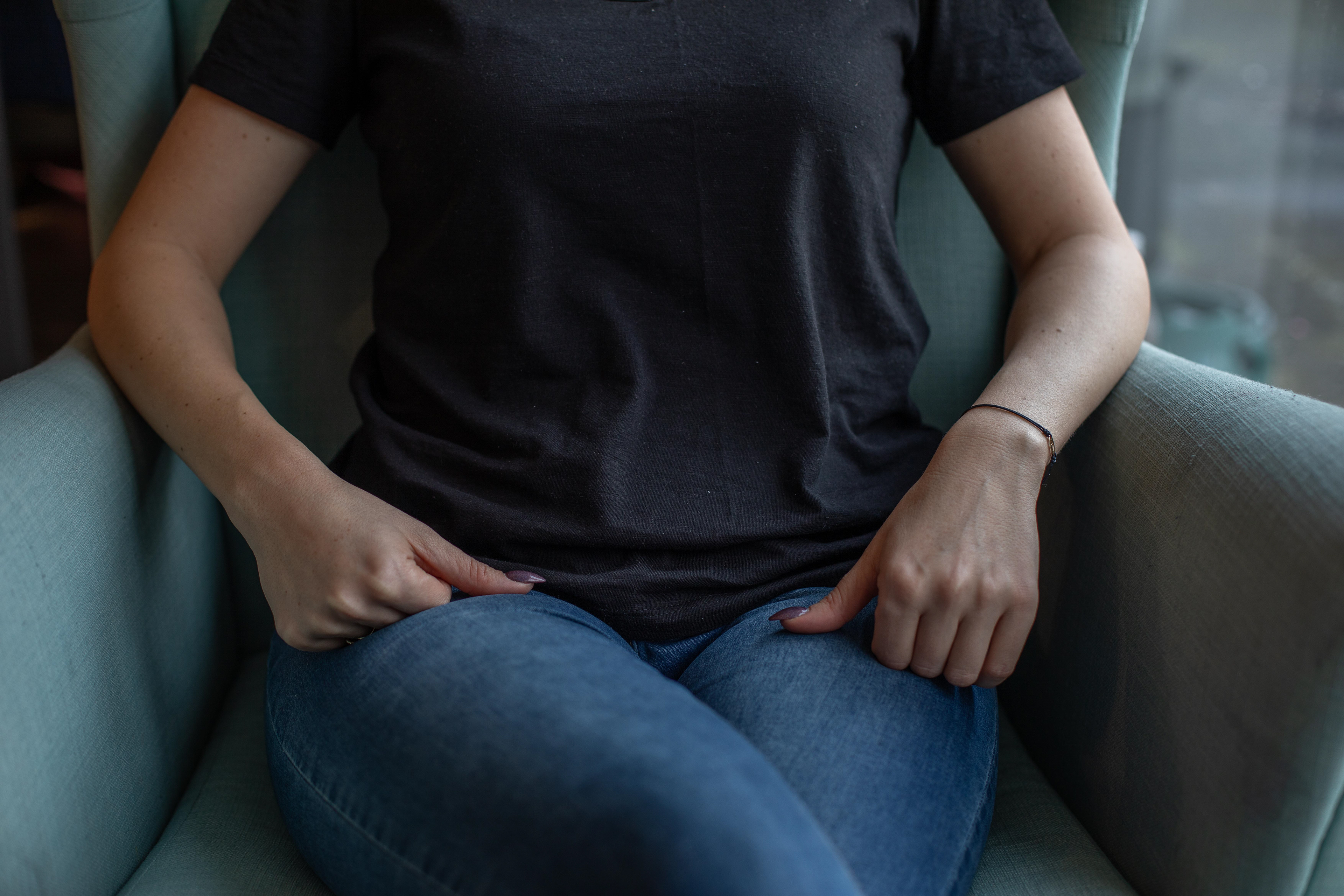 Her first naturall give birth was a traumatic experience for her. Despite the fact that she was positive about childbirth. The facts turned out completely different. After the first birth, her anus naturally ruptured and she only found out about it in Poland, she had to have surgery. She was not able to take care of her physiological needs just thinking that she needed to go to the toilet, she puts this time off with tears in her eyes. As she says, she recovered mentally and physically for a year. After a long break, she decided to have more children, this time asking for a cesarean. It was successful Today, a 40-year-old mother of 3 sons is fulfilled.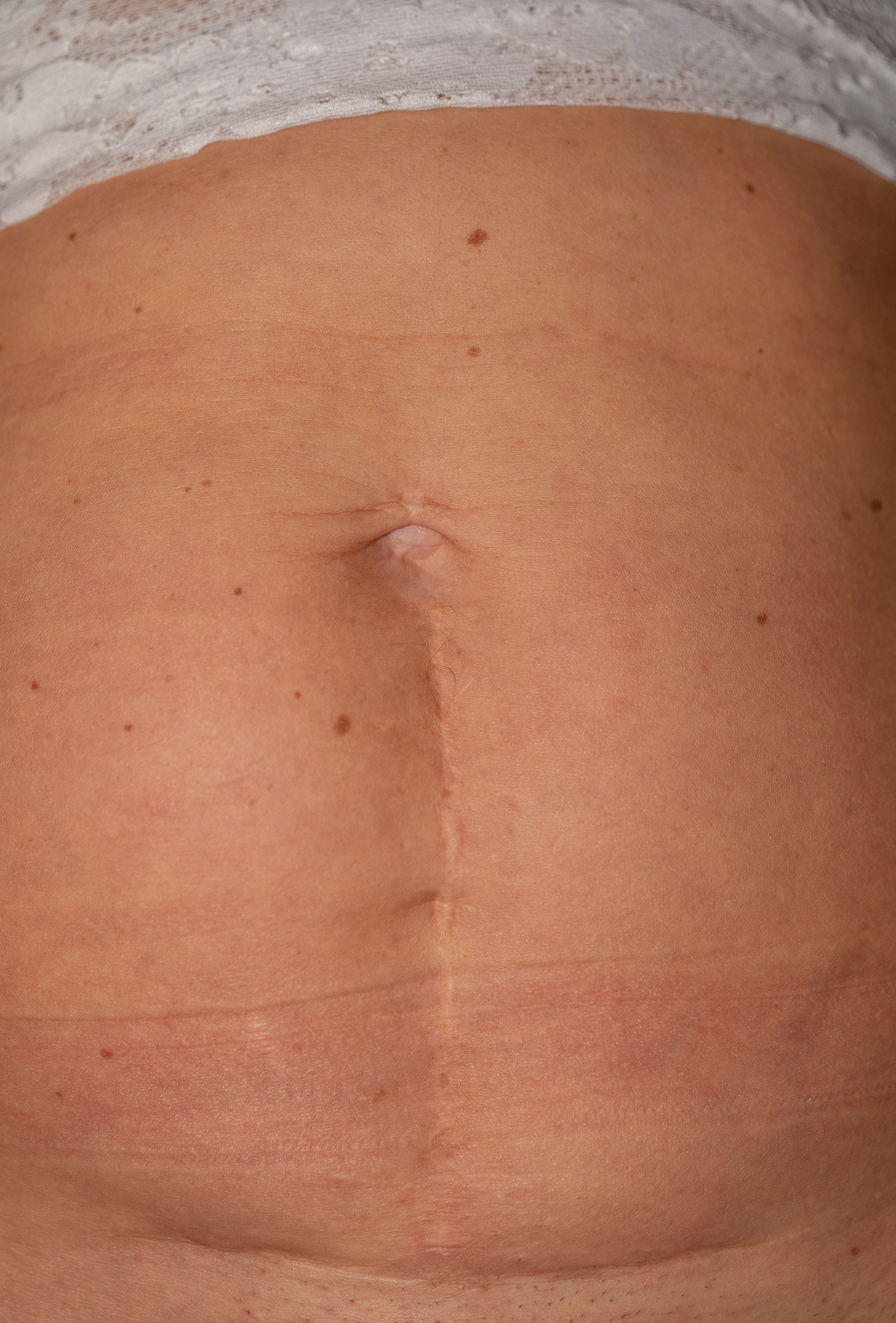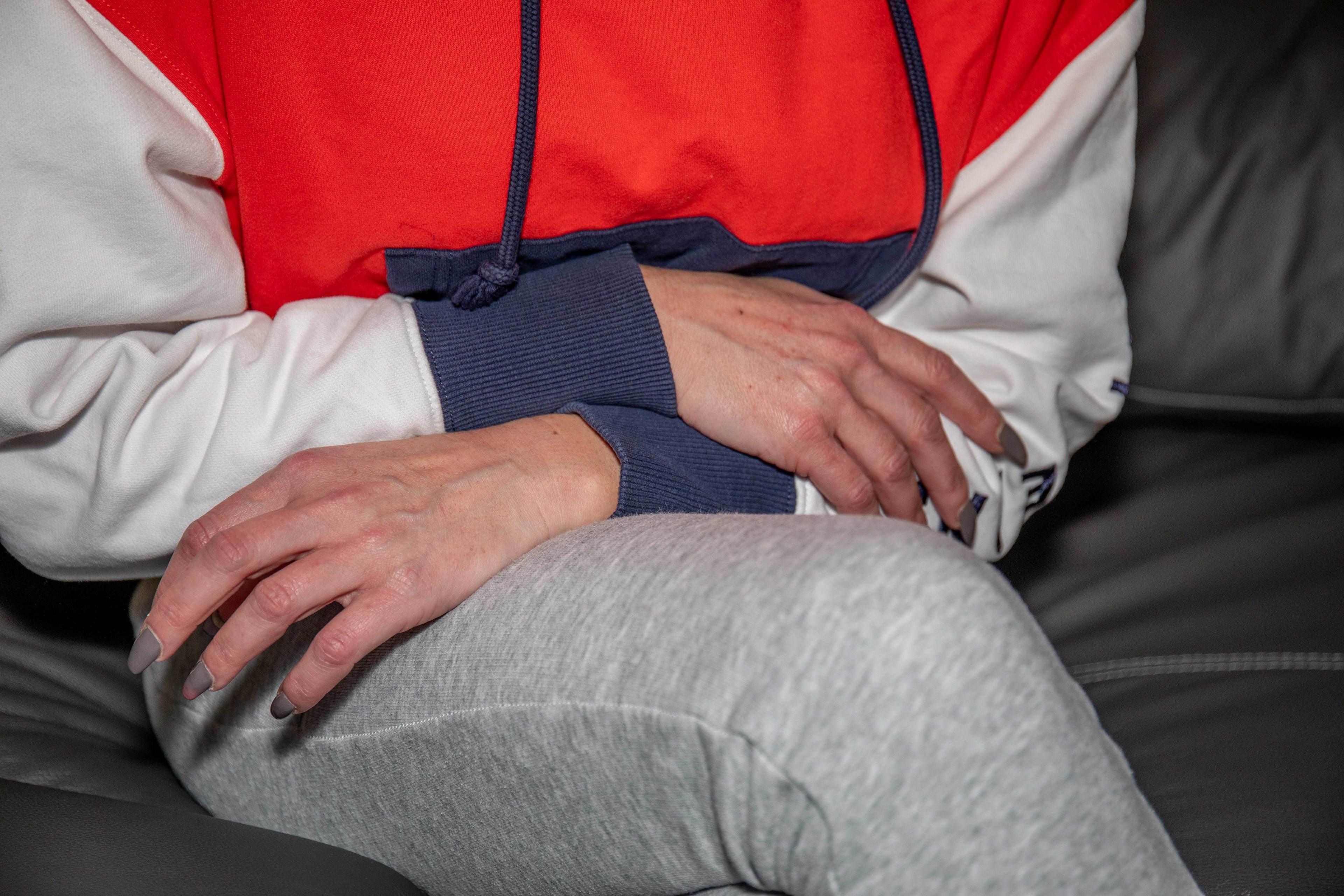 This is the story of a woman I admire. Her experiences are not the easiest. Sometimes we are not aware of what may happen to us. The doctor told her that she escaped death from before the scythe! What does it sound like, how much strength do you need to keep going and keep going. She gave birth to 5 children, 4 sons and 1 daughter, the first birth was natural, the remaining ones were caesarean sections. Unfortunately, during the 2nd pregnancy, the child died in the womb in the 8th month of pregnancy. It was the period before Christmas. She was recovering for a long time and Christmas was a memory for her when she locked herself at home in front of her family. She did not go to the funeral because the doctors did not consent. She did not give up, because her son was waiting for her at home, he gave her strength.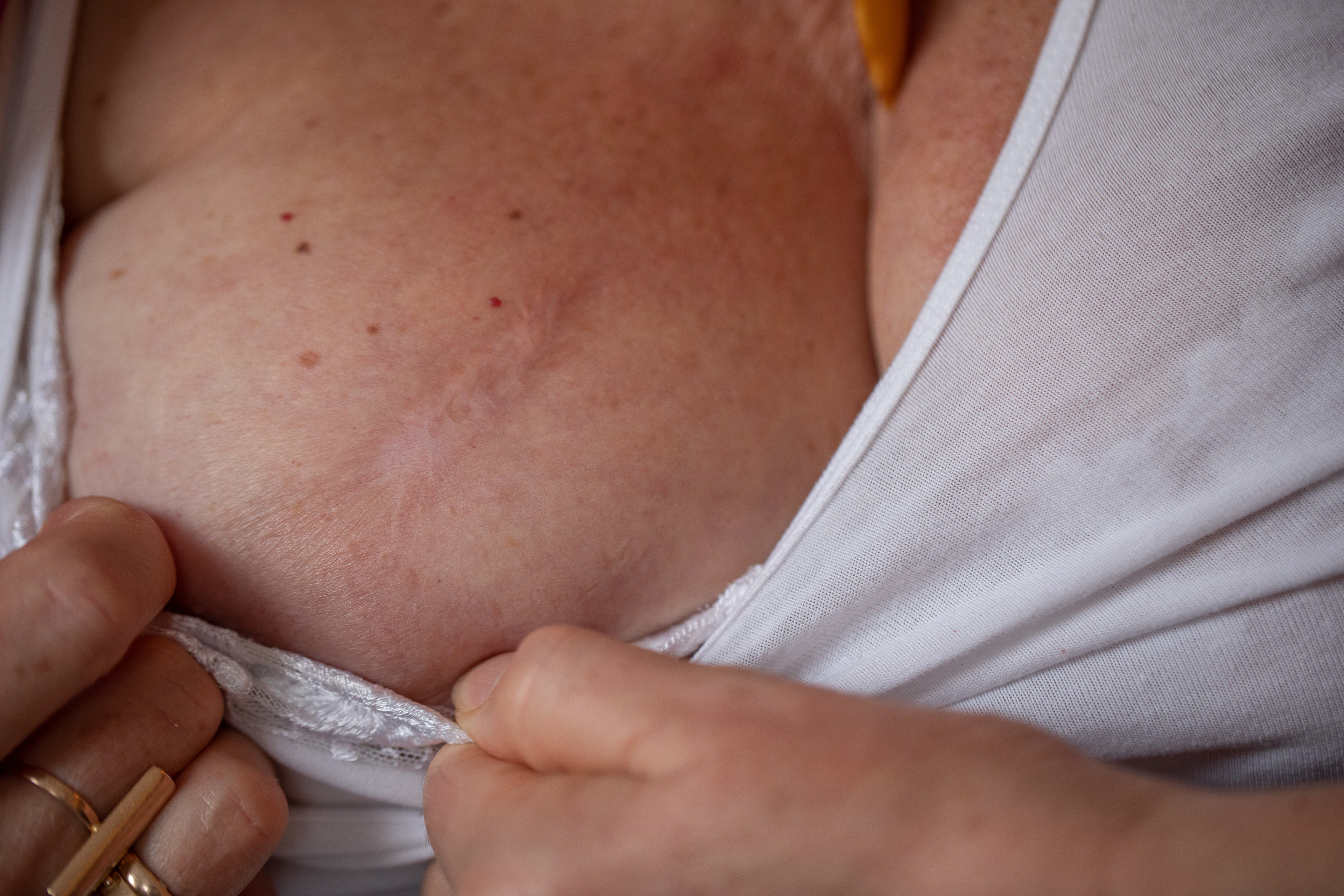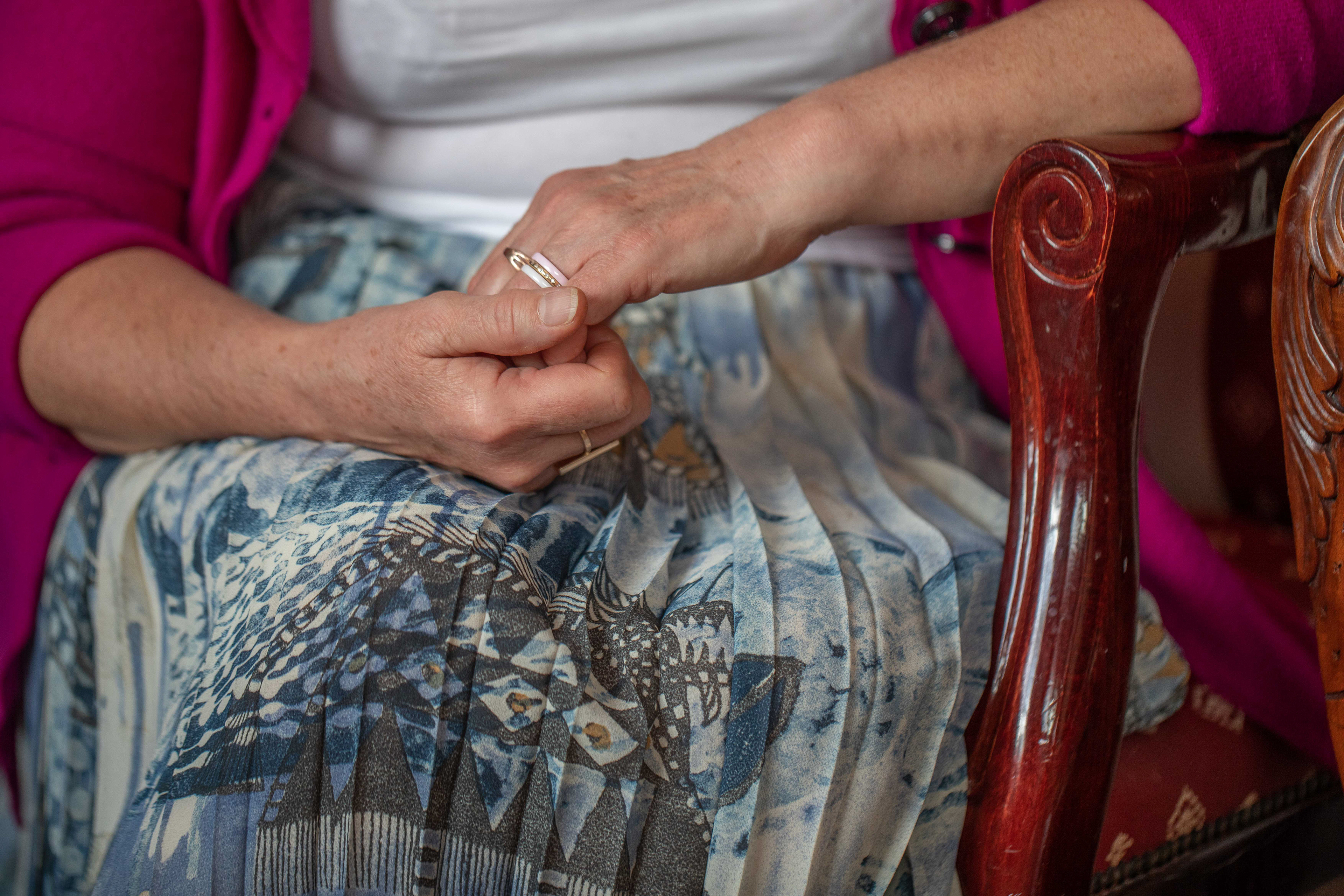 The woman naturally gave birth to 3 sons, unfortunately she lost one child in the 4th week of pregnancy. The first two pregnancies and births went smoothly. However, the last childbirth is the birth of a son during the Chernobyl outbreak. The woman says that she has undergone 4 very painful operations within 2 years. She had lumps in her breasts full of pus. Unfortunately, she could not feed the baby. These were the years where the father was not allowed to accompany the woman to the delivery room. As well as there was no scan telling about the sex of the child. His brothers were waiting for his little sister when they found out that it was his brother who said ... okay, tell him dad that we will love him anyway. How real and endearing it is.
WELCOME TO MY VIRTUAL EXHIBITION
Initial plan to display our work, was to exhibit it at the Manchester Art Gallery in February.
However, due to the coronavirus pandemic, it was impossible to arrange the exhibition and decision was made to display our work online.
I have then asked my sister-in-law to help me to prepare a virtual tour around the section of the exhibition that would have been displaying my work.
If my work was to be displayed in the Gallery, the pictures would have been printed in A1 size prints on a canvas.
MA PHOTOGRAPHY EXHIBITION
EXTRAORDINARY WOMEN EXPERIENCES: PREGNANCY & LABOUR